The Artist Project Space is an artist-led initiative for painters, sculptors, multi-media, experimental and interdisciplinary artists who are interested in developing their art practice through peer support, dialogue and collaboration.
We are based in Bristol, United Kingdom and aim to collaborate nation-wide and internationally.
TAPS is a platform for a continued development of contemporary artists. With an interest in dialogue through:
Critical Rigour

Studio visits

A sounding-board for developing ideas and works-in-progess

Peer-networking

Supporting each other in a trusted environment

To seek out collaborations organically through mutual interest and threads of developing works

Curate exhibitions with and for the participating TAPS artists

Micro-residencies and bursaries for our members
We got together to address the critical and creative lull after the completion of postgraduate studies. We wish to continue with the same critical rigour but break down the idea of art school "art critique" to broaden the conversation that is more suited to independent contemporary artists. Although, most of our artists have achieved Masters in Fine Arts or completed a post-graduate study; this is not a requirement.

We are creating a network and helping build an alternative art eco-system that brings a sense of ownership to everyone involved. We are entirely self-funded and self-reliant, depending on the contributions, participation and commitment to our goals from our members.
With that in mind we have a 2 tier membership system:
Associate Members £6.50 per month.
Attend TAPS meetings, sessions and discussions which are held fortnightly.

Access to the network and newsletter.

Peer-led mentoring sessions.
Core Members £10 per month
Presence on TAPS website.

Curate TAPS sessions.

Opportunities to collaborate with fellow members, curate and create TAPS exhibitions.

Participate in resdiency opportunities.
To become a member, please contact us through the form below.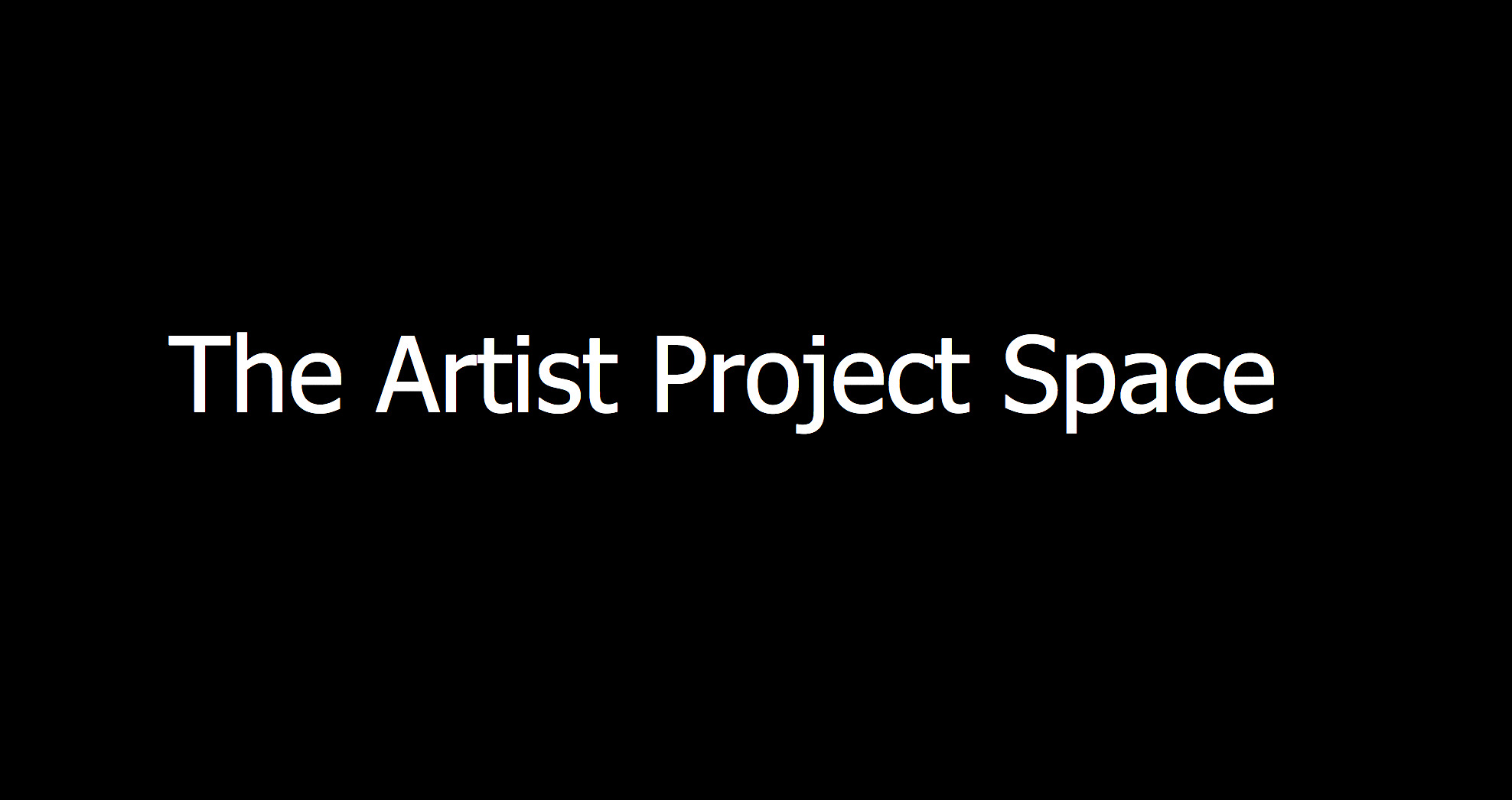 Anyone with an interest in developing their art practice through peer-support and critical dialogue can join. TAPS is a platform for the development of a diverse fine art practices.
The associate membership fee is £6.50 per month.
Core members fee is £10 per month.
This must be paid on the 1st of each month by a Standing Order or Direct Debit.
In order to qualify as a core-member:
70% attendance rate is acceptable. 80-90% is desirable.
Each artist must bring a work in progress to two session during a term. This could be the evolution of the same work/idea or two different works.
Term durations:
Nov 2018 - February 2019

March - June 2019
July-August - break
Sept - October 2019
November 2019 - February 2020
Sessions usually held regularly o Thursdays 10 : 30 am - 1 pm - every two/three weeks.